A REPORT OF ESTABLISHMENT OF A SHELTER BELT IN THE OFFICE PREMISES OF BORNO GEOGRAPHICAL INFORMATION SERVICE (BOGIS), MAIDUGURI, BORNO STATE ON 12TH JULY 2020
INTRODUCTION
Borno Geographical Information is a Government Agency, saddled with the responsibility of managing, coordinating land-related issues in Borno State. It is located along Biu, Maiduguri Road, Borno State. The Executive Secretary of the agency reached out to the Regional Director ACCREC Maiduguri on their need for Trees, due to the lack of windbreakers in their office.
DELEGATION
Ahmed Bukar
Aliyu Idris
Ahmed Sabo Bukar
Summary
In response to the above, some delegations of ACCREC Maiduguri were at BOGIS on the 12th of July 2020, to activate a 60 by 24 meters of 40 trees capacity shelterbelt. The 40 seedlings of java plum (black current) were established to serve as a windbreak to the existing structures.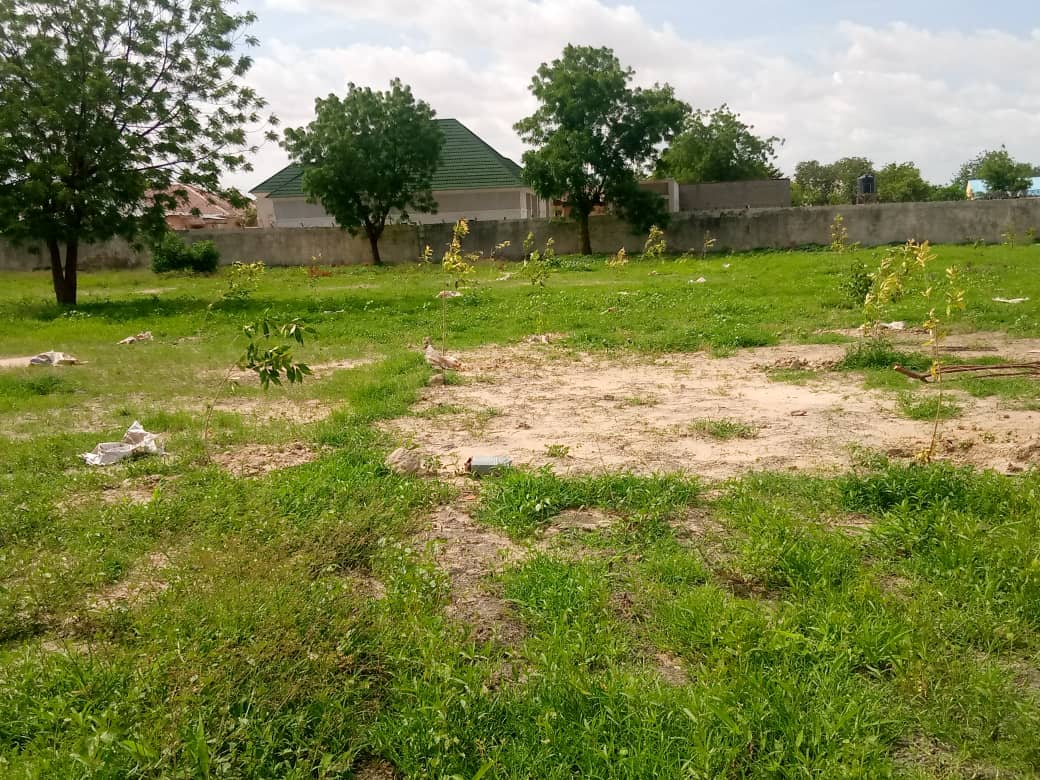 A photograph of the ACCREC delegation after the tree planting
The tree planted was handed over to the Management of the Agency on the 13th of July 2020.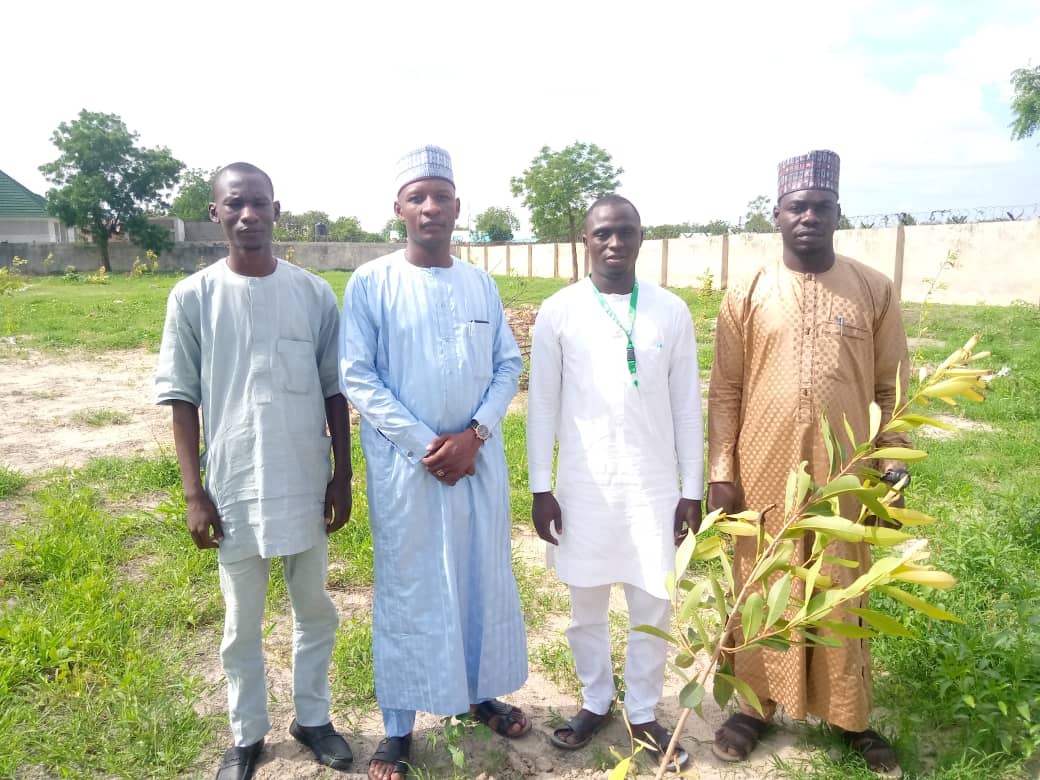 A group photograph of ACCREC team with the BOGIS representatives during the handing over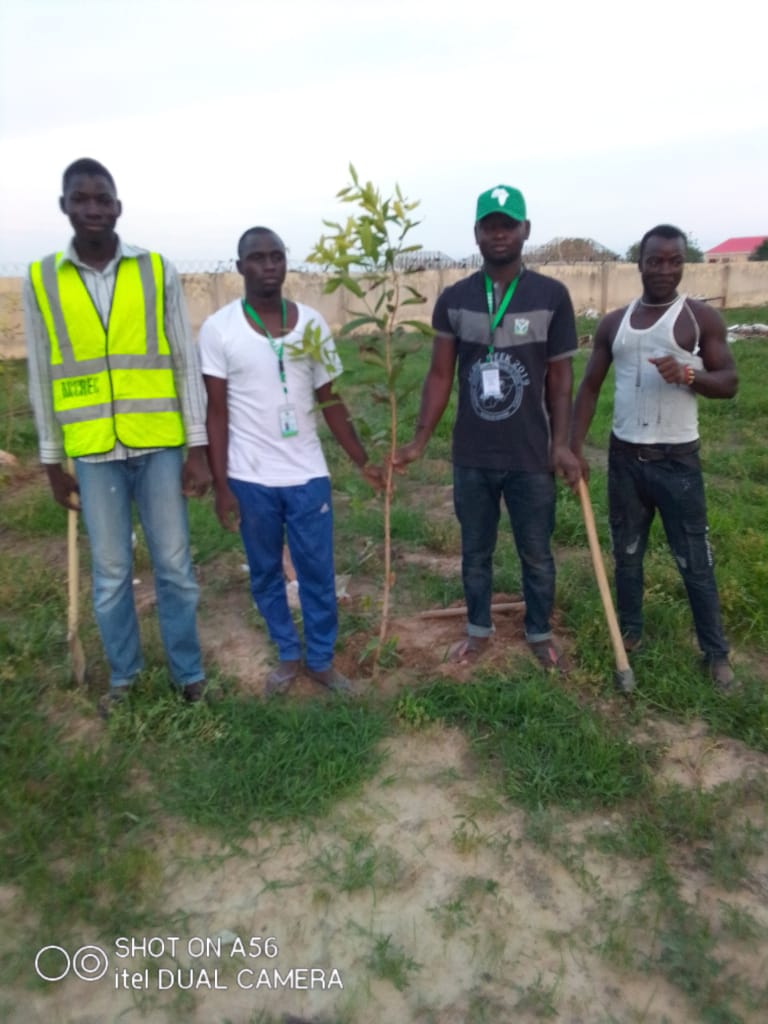 A photograph of the established 40 by 24 meters shelterbelt
Report was written by:
Aliyu Idris
Head of Extension, Statistics and Documentation